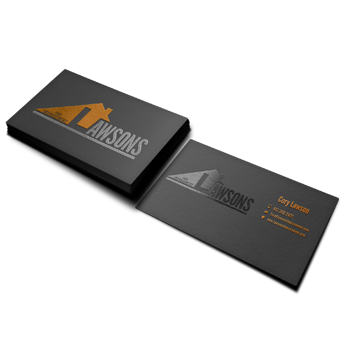 Branding & Print Graphic Design
From your idea to our execution
---
We can take any idea or need that you have for a logo, graphic design, or marketing material and make it reality. We have a wide range of experience designing for both large and small scale print projects. We also excel in building brands and logos from the ground up.
Planning
You have the idea, let us take it from there
---
We will have a free consultation about your project and what exactly we can do for you. Our designers will take your needs into consideration as they research your individual market for the best way to execute your project. Whether its a billboard or a business card, we take pride in making sure that your graphic design will reflect the type of business you desire.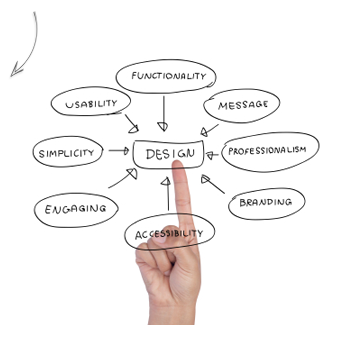 Design
It's not done until it's right!
---
Our designers will work closely with you on making sure your idea is effectively put into your graphic design. We will send you options, mach-ups, and anything that helps both you and the designer to create your idea.
Revisions
Tie up all the loose ends
---
Okay, so we have the design about 90% there, and now we make the small adjustments to make it really shine. We listen to your ideas, apply it to the design, and then create a viewable example of what your project will look like when it's finished, before it is sent to print.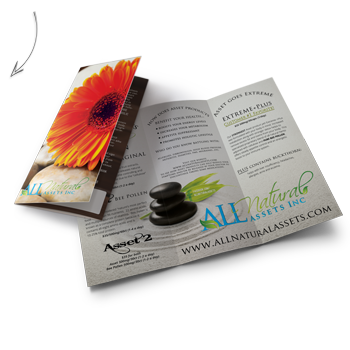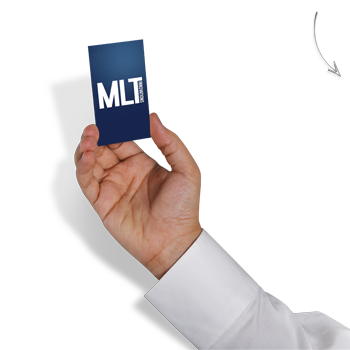 Last,
Print!
---
We send your fresh design off to the printer and make sure you get your project finished on time. Your vision is now a reality! From the first idea to the finished creation, we make sure that your design or branding will look the best and will help you reach your goals. Nothing smells better than freshly printed business cards!
---
Request a Free Quote