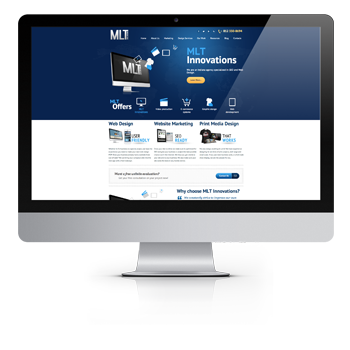 Website Design
From the moment you contact us…
---
We take pride in every client we work with. You receive a personal consultation so our team can determine what your website design needs are and how we can effectively help you and your business.
Planning
We create a strategy and timeline for your website design
---
After your consultation, we will develop an effective website design that will be meet your business needs and be pleasing to your customers. We will do research in your market to find your competitors and find out how your website compares. We will work closely with you to create the web design you like before ever building the first page.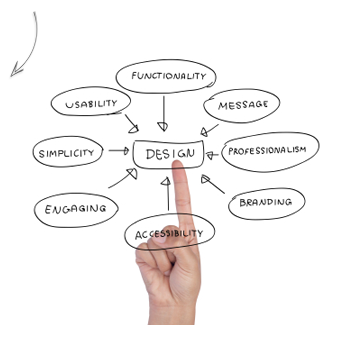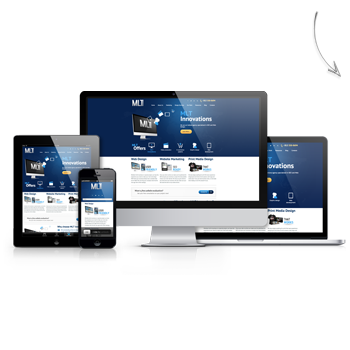 Build
Your entire website until its right!
---
We will take the mach up design that you approved and break it down into web pages. We will then go through and fill your newly built site with content that will be SEO ready and build traffic. We will also again work closely with you to make sure that every last detail is correct and fits your needs.
Sell Online
Use E-Commerce to move your business online
---
We are very experienced with fulling functioning E-Commerce systems and have the ability to take your sales online. Expand your market by selling your products over the internet. Our system make it easy for your customers to buy your products and for you to track them along the way.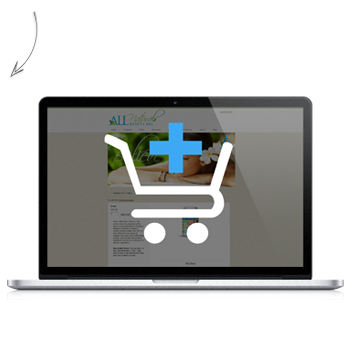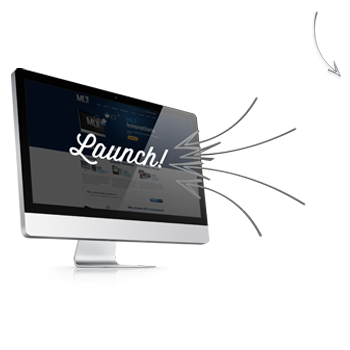 Launch
Your site is now live and open to the public
---
We will make sure the launch of your website goes as smoothly as possible. We also will make sure to promote your freshly designed site throughout social media to start bringing in traffic. At this point your brand new site will be seen by everyone.
You're in control
We have CMS that will help you manage your content
---
After your site is launched, you can have the control to be able to change any of the content in the matter of minutes. Our CMS capabilities allow for you to have total control over the wording and content of your site as your business grows over time.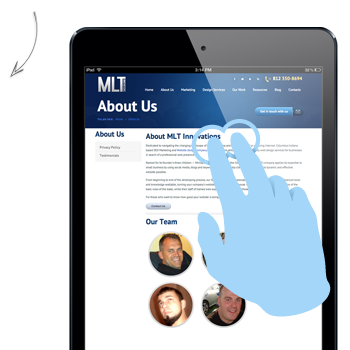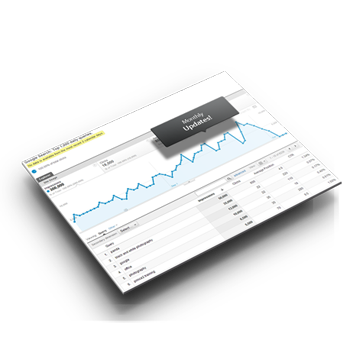 Lastly,
Report & Monitoring
---
We keep track of your site's traffic and will send you monthly reports on how well your site is doing. Also if there need to be any changes that need to be made to improve your site's performance we will then let you know and take action. Learn more about Our SEO Process
---
Request a Free Quote